Asper Activated Bamboo Carbon Clay Mask
A Black and Muddy Bamboo Carbon Clay that Whiten and Clean your skin.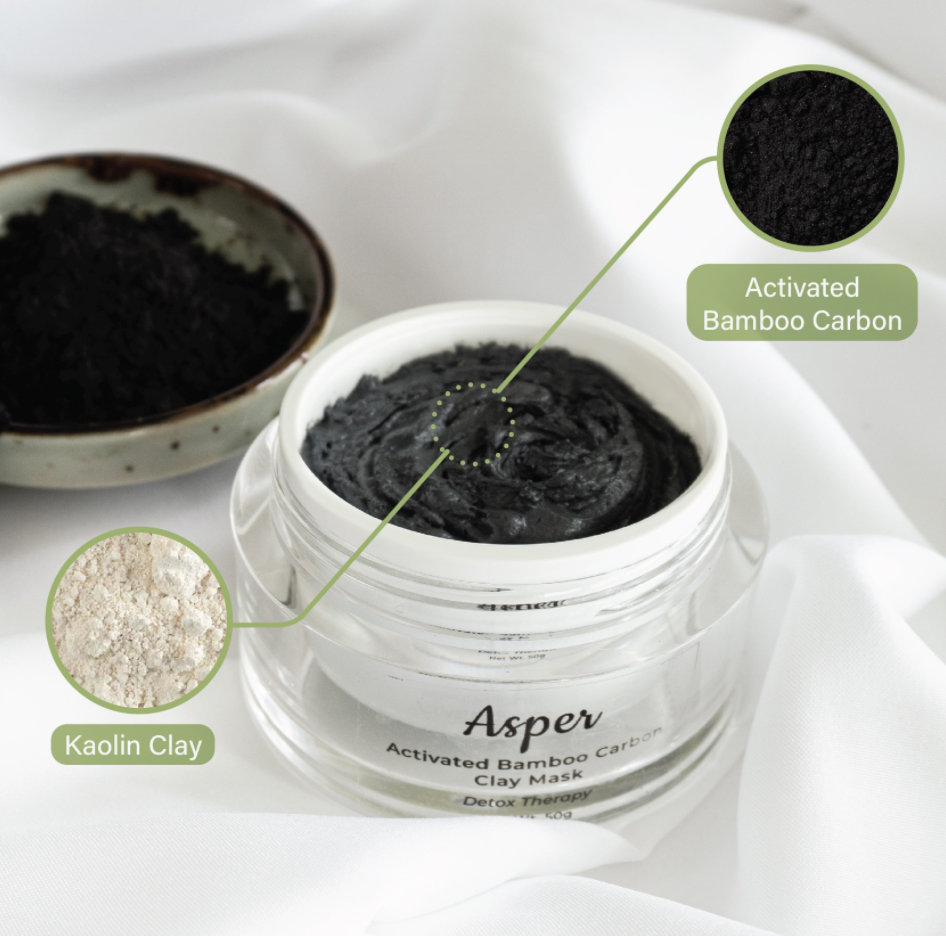 At Asper, we harness the power of nature in our products.
Grown on the soil of Borneo, the D.Asper or "Buluh Betong" bamboo is used to produce the activated carbon for making our Activated Bamboo Carbon Clay Mask.

Activated Bamboo Carbon
• Detoxify the skin and absorbs impurities
• Minimizes pores
• Acne prevention
• Helps improve skin texture and radiance

Kaolin Clay
• Removes impurities in skin
• Rich with beneficial minerals
• Deep cleansing effect, especially oily skin
• Exfoliates the skin, leaving you with radiant glow
Combining two of nature's ingredient, we have created a product which is 100% pure & all natural.


The Founder's testimonial.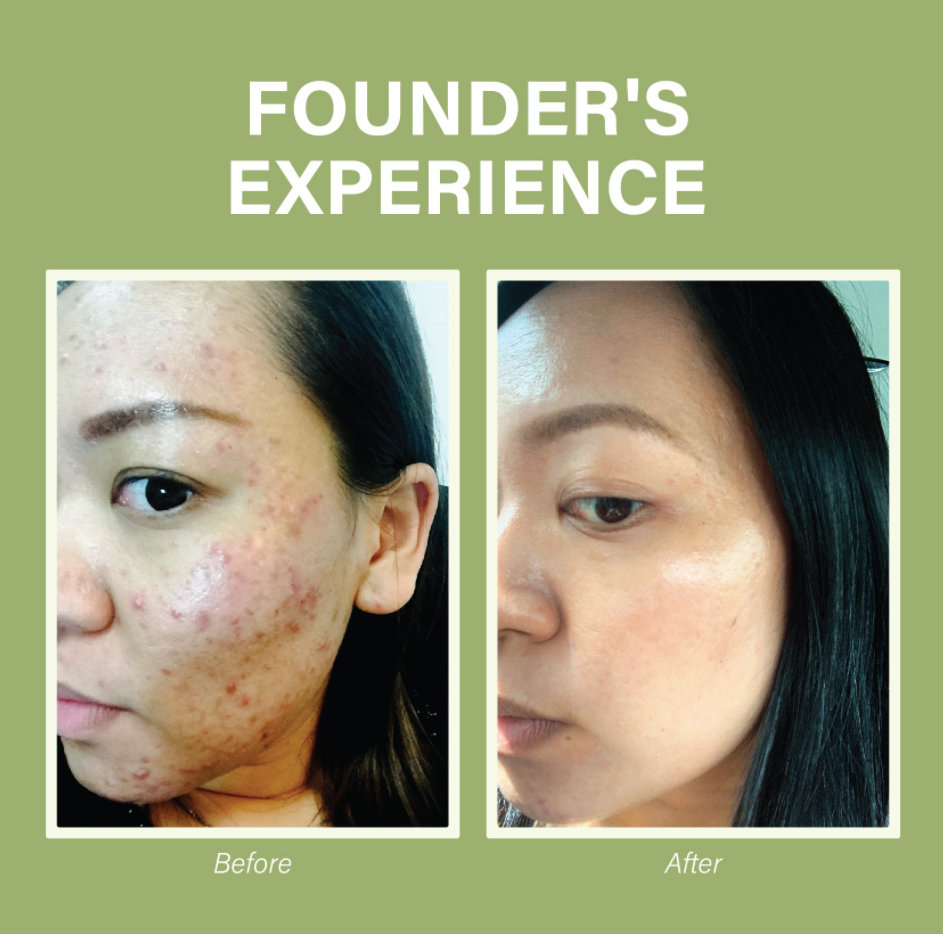 It all started with my personal skin problem. I had very bad facial skin blemishes, very sensitive skin, large open pores, oily skin and very prone to breakouts. With frequent visit to skin specialist for treatment for 2 years, it never solves the problem of my skin.

As we are in the business of producing bamboo biochar for agricultural usage and activated bamboo carbon, I was told that activated bamboo carbon can help to cure my skin problem.

Without hesitation, I used the activated bamboo carbon powder and applied it to my face. In a week's time, I noticed a huge difference to my facial skin. It was healing. Blemishes were disappearing. My childhood friend noticed the differences after I used the activated bamboo carbon powder and its natural healing properties.

Through this, we realised that key active compounds inside the activated bamboo carbon effectively cleanse the skin, unclog pores, remove impurities deep in the skin and exfoliates dead skin cells. This leads to smoother and supple skin with even skin tones. The activated bamboo carbon attracts dirt, toxin, heavy metals, chemicals and helps to wash it away.


[创办人的亲身体验]

一切始于我个人的皮肤问题,我脸上有很多痘疤、皮肤敏感、毛孔粗大、油性肤质、而且很容易长暗疮。在皮肤专科长期治疗两年后,始终无法解决我的皮肤问题。

由于家族从事生产农业竹生物炭和活性炭,得知活性炭可以协助治疗皮肤问题后,我毫不犹豫亲身尝试。

我将活性炭粉涂抹在脸上。一周内,我发现皮肤发生巨大变化。我的肌肤逐渐修复,痘印变浅消失。就连儿时的朋友都惊然发现,我使用竹炭粉之后皮肤自然改善的天壤之别。

正因为这样,我们意识到活性炭中的元素可有效洁肤、疏通毛孔、去除皮肤深层角质、去除死皮细胞,进而达到亮肌净肤、肤色均匀的效果。活性炭有助吸走污垢、毒素、重金属、化学物质,是排毒净肤、洁肤除垢的天然元素。
Net weight: 50g
---